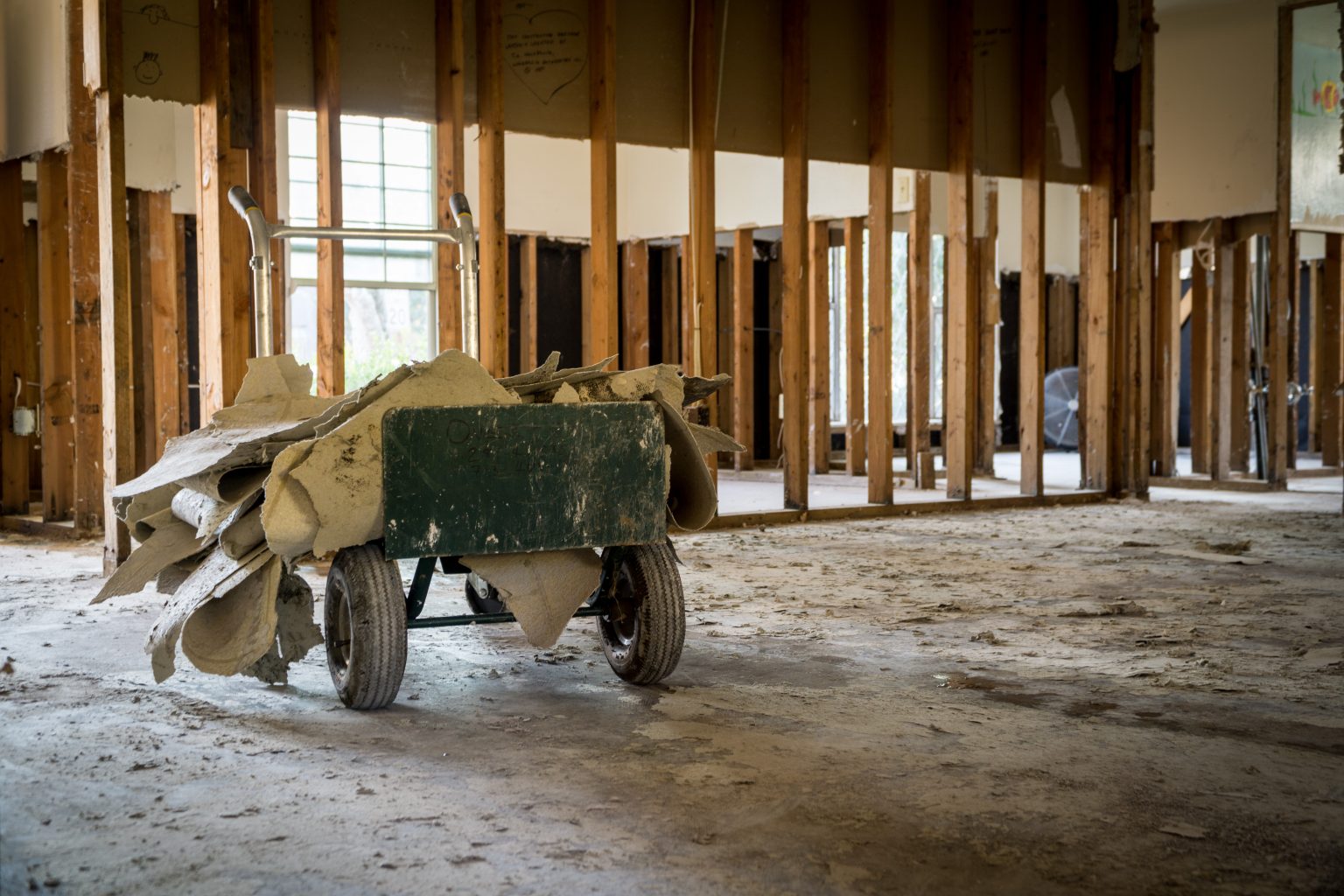 GForce Restore is a restoration company offering professional water damage and mold removal restoration throughout Albany, Rensselaer, Saratoga and Schenectady counties.  Whether it's water repair from a flooded basement, black mold removal, or repairing storm damage, our team of certified professionals are available 24/7.  We are a full-service restoration company that you can trust.
WE PROUDLY USE GREEN SEAL CERTIFIED PRODUCTS
& PARTNERS WITH THE FOLLOWING ORGANIZATIONS
Contact Gforce to receive a quote for your office / business / commercial location for a better cleaning solution.