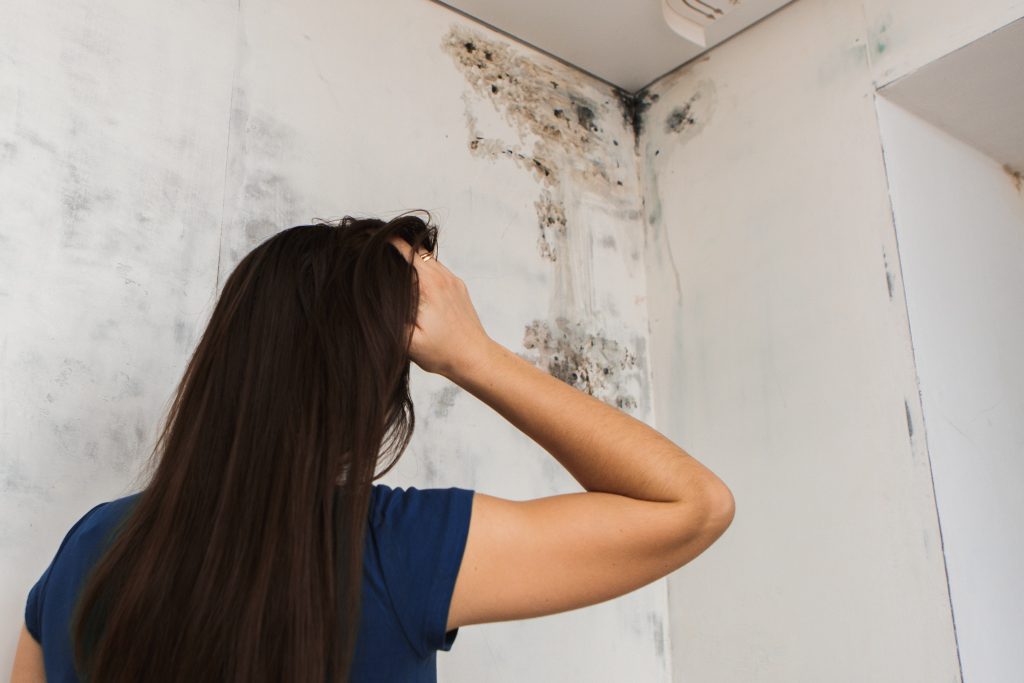 We are a licensed NYS mold remediation company.  Hiring an experienced mold remediation company, GForce Restore is ready to eliminate any mold issue within your facility and/or residence. 
Our mold remediation services include consultation with mold assessors, conducting a visual mold assessment, setting up containments zones, removal of materials and contents,  and sanitization and disinfection to treat, kill and eliminate mold. 
Hiring an experienced commercial mold remediation company is essential to solve any  mold issues.  GForce Restore is trained on how to handle mold and can safely resolve its underlying causes and prevent it from spreading to different places in your home/building.
WE PROUDLY USE GREEN SEAL CERTIFIED PRODUCTS
& PARTNERS WITH THE FOLLOWING ORGANIZATIONS
Contact Gforce to receive a quote for your office / business / commercial location for a better cleaning solution.