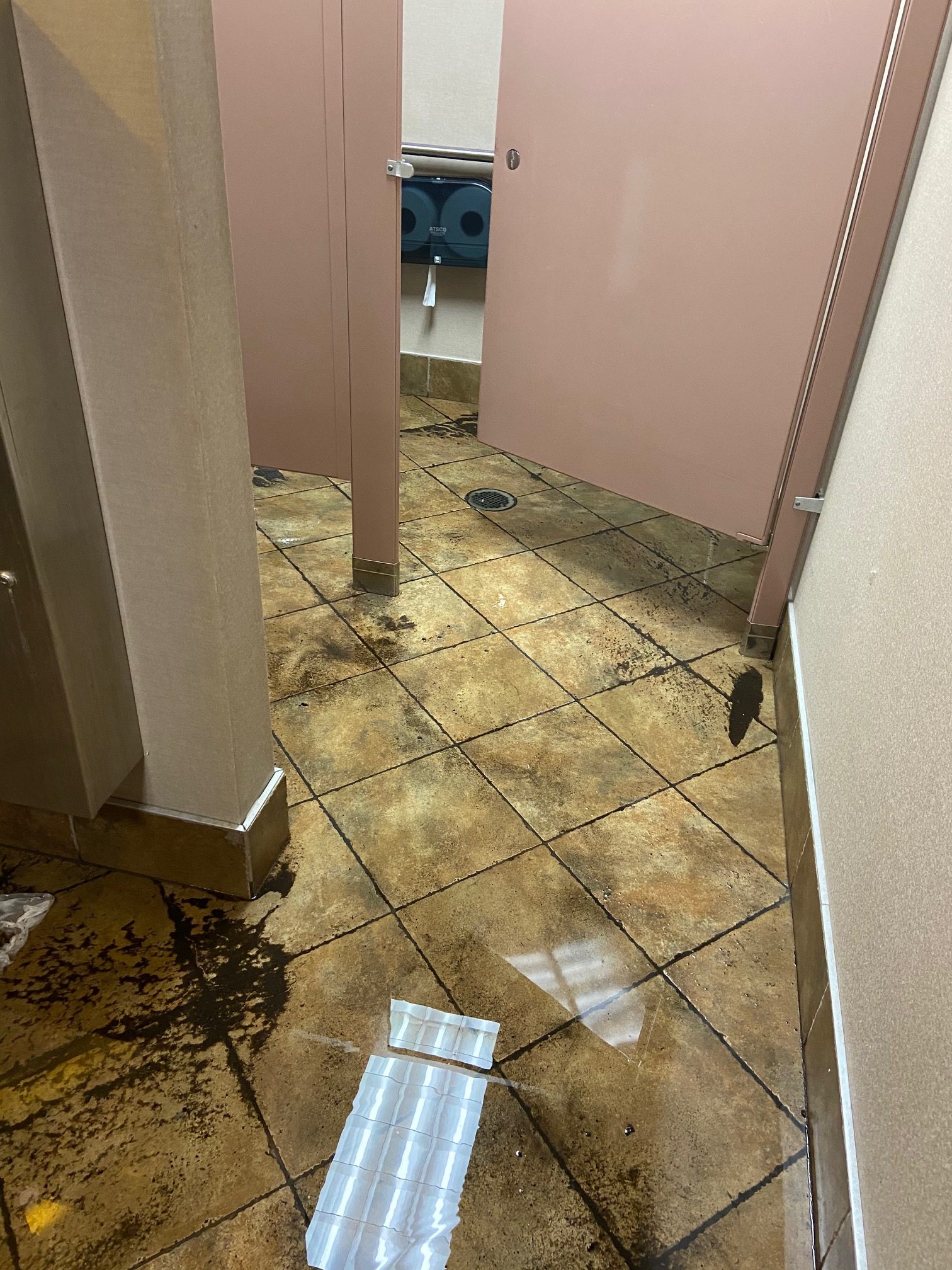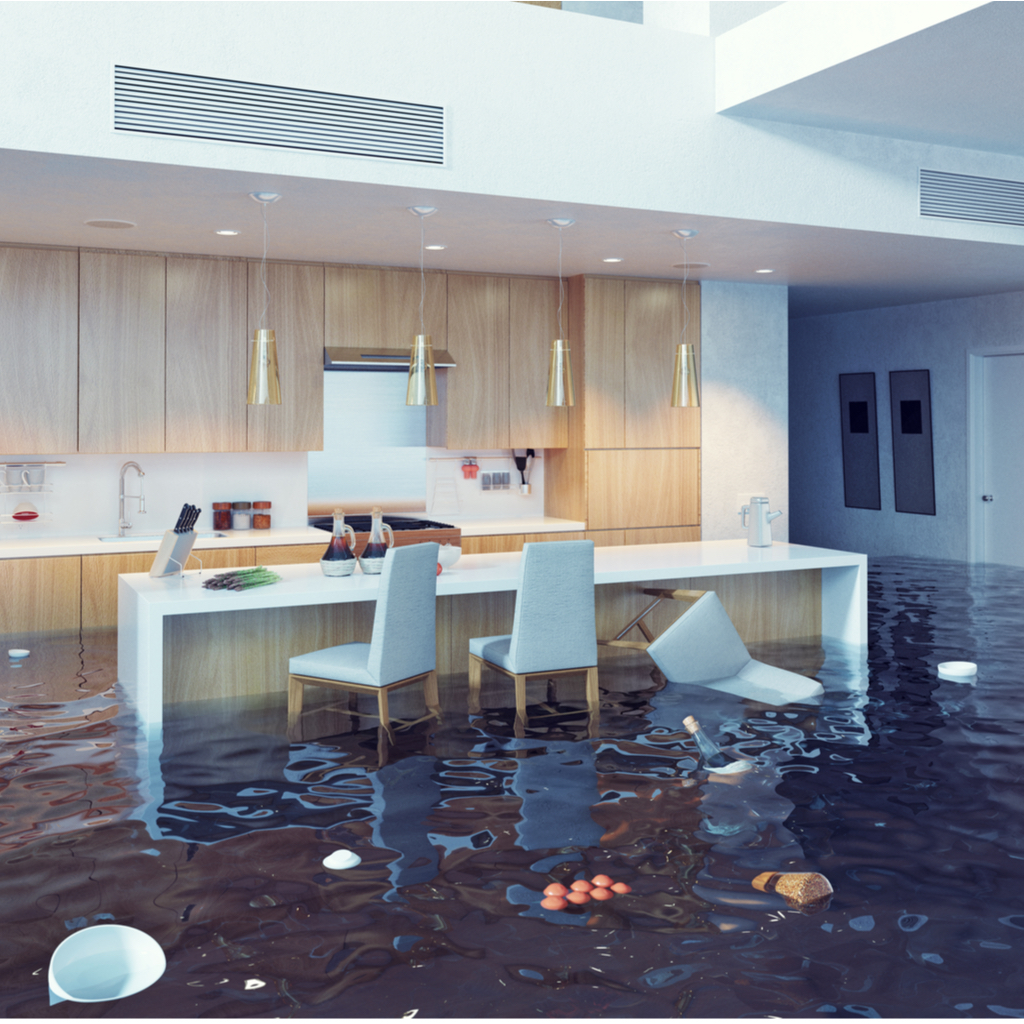 In the Capital District region, businesses and homeowners are unfortunately quite familiar with the issues that cause severe water damage.  
When water damage occurs, an expedient response is vital to reducing the damage and to ensure your home or business is restored back to normal. As contents, flooring and other building materials stays wet, more damage is inevitable.  GForce Restoration will arrive within 1 hour locally mitigate, inhibit and resolve your circumstance. 
In addition to flash flooding due to excessive rain and storms, other damaging causes of water damage include:
Leaking or Burst Pipes
Toilet Overflow
Grinder or sub pump fails
Window and Roof Leaks
Sewage Backup
Appliance Leaks
At GForce Restore, our water damage restoration approach includes the following steps:
Ensuring the safety of those who live or work on the property 
Mitigating the source the of the water
Work directly with Insurance companies
Professional Inspection of premise 
Water Extraction
Removal of  Damaged Building Material
Set up and stratigically place dehumidifiers and air movers throughout as needed. 
Monitoring services
Disinfection
Mold Testing Clearance
Reconstruction

WE PROUDLY USE GREEN SEAL CERTIFIED PRODUCTS
& PARTNERS WITH THE FOLLOWING ORGANIZATIONS
Contact Gforce to receive a quote for your office / business / commercial location for a better cleaning solution.