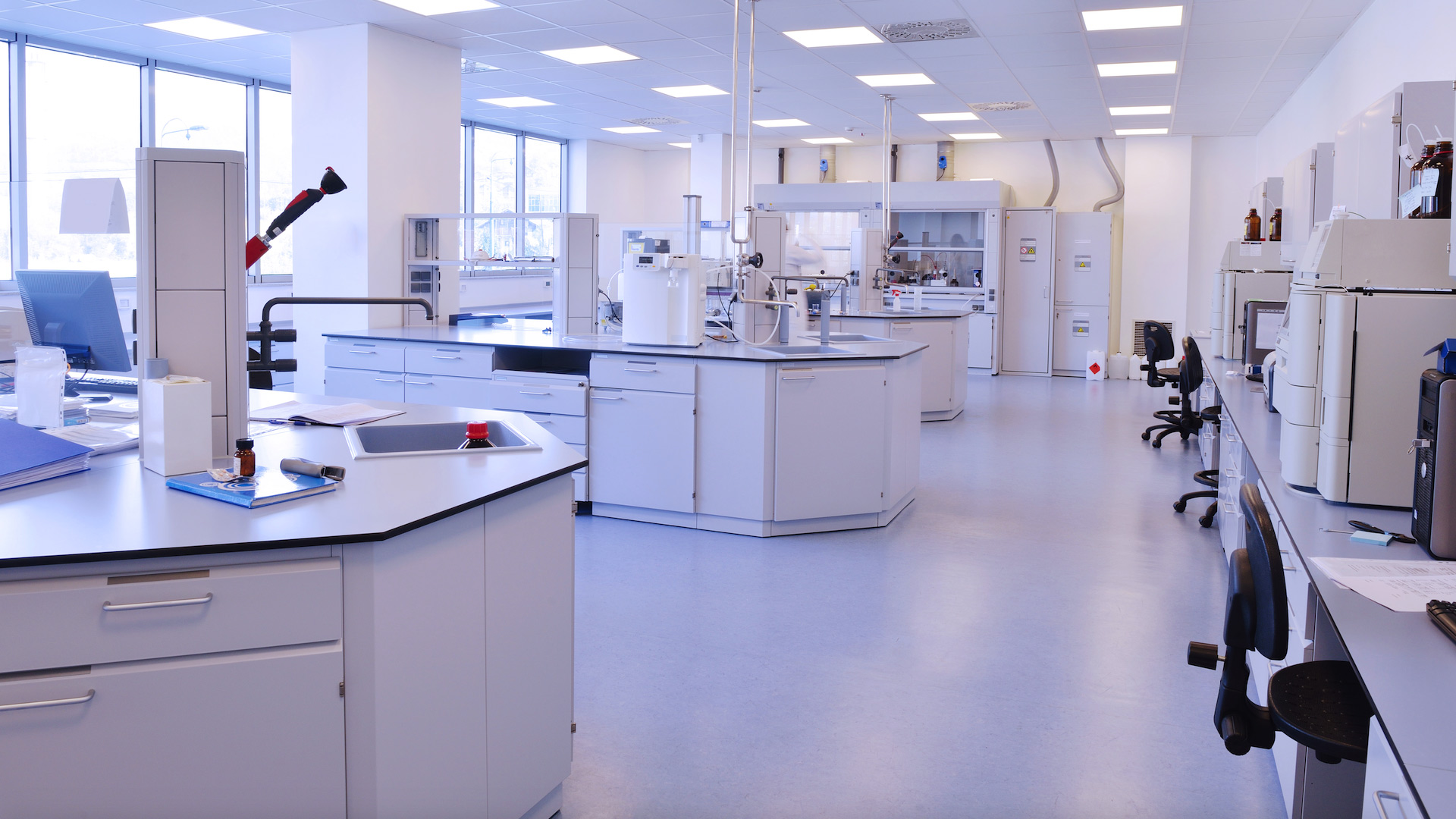 GForce Restoration is a  reputable provider of professional mold remediation and water restoration services in the Capital District, including the counties of Albany, Saratoga, Rensselaer, and Schenectady.. We specialize in addressing and resolving mold and water related issues for residential, commercial, and industrial properties.  If you are in real estate, mold inspection, or heating/plumbing, consider partnering with us, in the case your clients have a need for our services.
At GForce Restoration, we understand the potentially harmful effects of mold on both property structures and the health of occupants. Our mission is to ensure the safety and well-being of our clients by providing comprehensive mold remediation solutions. With a team of highly trained and certified technicians, we utilize advanced techniques, state-of-the-art equipment, and industry-best practices to effectively address mold and water issues to restore a healthy living or working environment.
Here are some key reasons why you should consider partnering with GForce Restoration:
Expertise: Our team consists of certified professionals with extensive knowledge and experience in mold identification, assessment, and remediation. We stay up to date with the latest industry standards and regulations to deliver reliable and effective solutions.
Comprehensive Services: We offer a wide range of services, including mold removal, water extraction, disinfection, ventilation repair and haul away. Whether you are dealing with a small residential property or a large commercial facility, we can tailor our services to meet your specific needs.
State-of-the-Art Technology: We invest in cutting-edge equipment and technologies to ensure efficient and thorough mold remediation and water removal. Our advanced tools enable us to detect hidden mold, contain the affected areas, and eliminate the source of moisture, thereby preventing future mold growth.
Safety and Compliance: As a responsible service provider, we prioritize the safety of our clients and our team members. We strictly adhere to industry standards and guidelines, employing safe practices and environmentally friendly products throughout our processes.
Customer Satisfaction: Our commitment to excellence extends beyond mold remediation itself. We strive to deliver exceptional customer service, maintaining clear communication, timely project completion, and transparent pricing.
We would welcome the opportunity to discuss any mold or water remediation needs with your clients and provide a tailored solution that meets their requirements.
Please feel free to reach out to us at (518) 229-2997 or michael@gforcerestore.com. We look forward to the possibility of working together and helping your clients transition into a safer, healthier environment.

WE PROUDLY USE GREEN SEAL CERTIFIED PRODUCTS
& PARTNERS WITH THE FOLLOWING ORGANIZATIONS